Lulav and Etrog Set - Premium Quality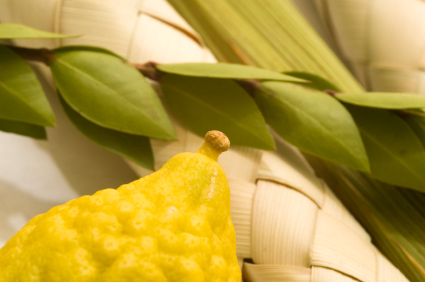 Sets Ship Out Wednesday, Oct. 19, 2016. Our premium sets are truly beautiful, high-grade lulav and etrog sets, include all four arba minim, and offer all of the quality at a significant savings.

Certified 100% Kosher and Bilti Murkav (non-grafted) by Israeli Beit Din Tzedek.